Since I am that free to abandon my assignments now, let me show you how's my hostel look like. Pictures taken with my poor camera phone. Erm..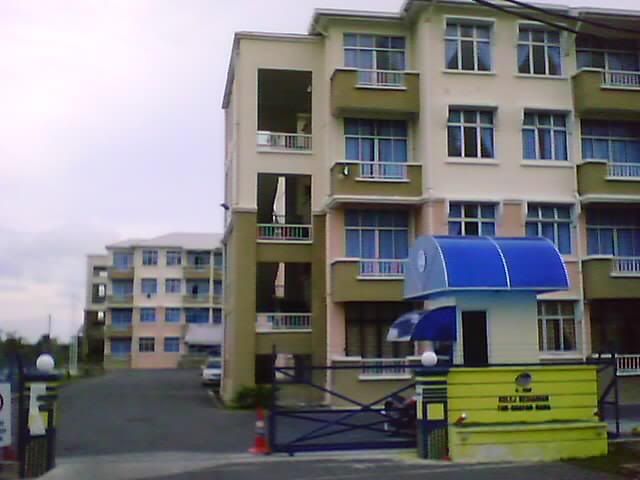 The main entrance to guys' hostel. I can tell you girls' hostels look much more fantastic. Herm..
My useless kitchen. No stoves and fridge. Only can put my food stuffs here. And oh ya, iron my clothes. Lot's of ants here. I wonder why.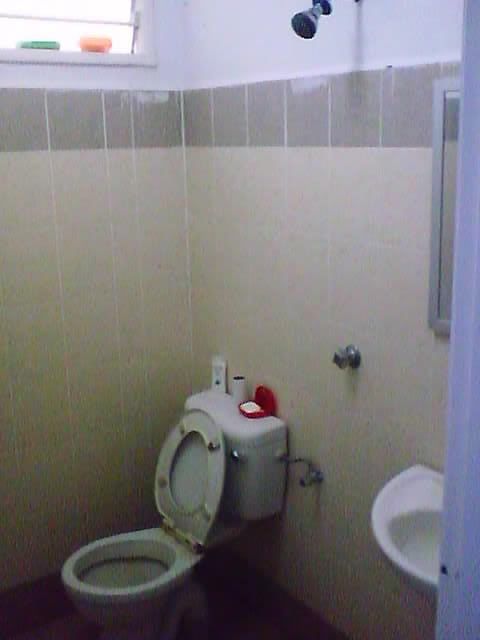 Not so clean toilet. You surely don't want to see what's inside the toilet bowl. Hehe :P
My crowded study table. Computer, radio, printer, books, bla bla bla... Always get very tension here....
I also take outside views from balcony...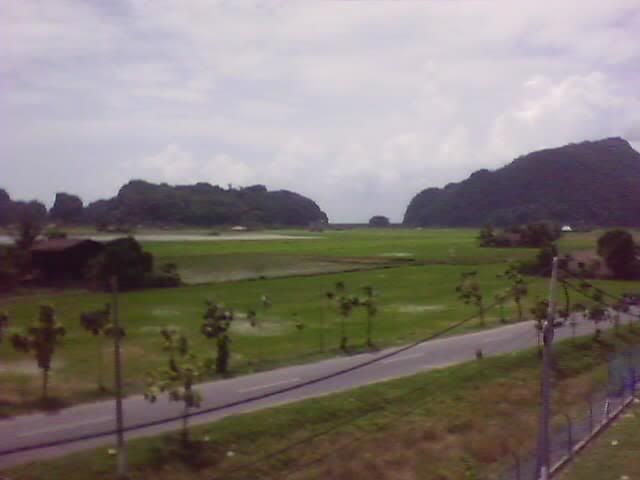 Wide paddy fields, mountainous views....
Can see an island here also... probably a Thai island.. Yeah Straits of Malacca on sight...
And last but certainly not the least...