I have been very keen on going to go for yellow Shell instead of green giants Petronas for petrol nowadays.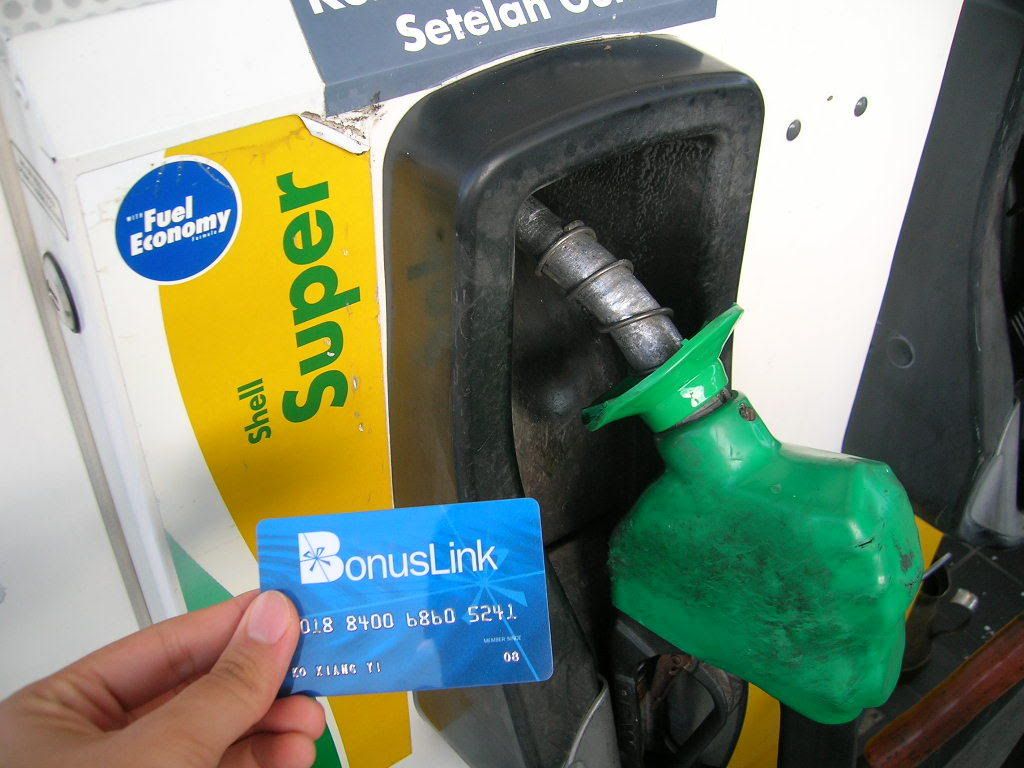 Not because I wanna earn more BonusLink with my own cash, but the most importantly, I want to collect the model FERARRI cars sold at Shell!
Damn pretty! With the "vrooooooom" sound too! Cool!
Each one of them sold for only RM8.90 when you buy at least RM40 of petrol/diesel! If you buy this anywhere else, it's gonna jack up to 100++ euros!!
What's more... I wish I can have this too...
What a pride to show to everyone the collection I have in a superb garage like this. Oh... I wish, I wish, I wish wish wish...
Sadly I just begun my little baby steps way too late when stocks are almost out now. I only managed to collect 2 cars.
I don't even know why stocks are flying fast in Miri. As if everyone is a fan of Ferrari. LOL.
But on a second thought, isn't kind of absurd for me to empty the full fuel tank as soon as possible to qualify myself to buy a toy car? LOL? As if I have lots of $$$$$$!! Duh...
It's OK, at least they are starting to VROOOOOM in my heart now. Hahaha...
Have fun everyone! God bless you all!